Weddings, parties, corporate events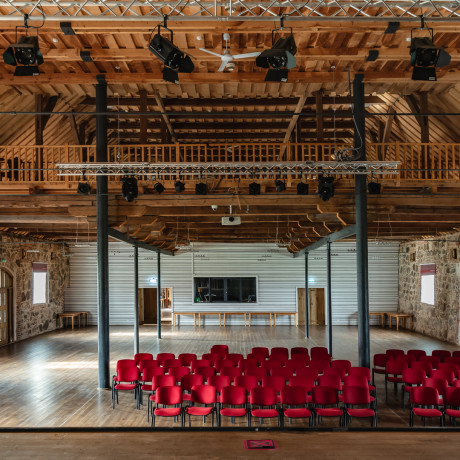 The perfect place to host different kinds of events, be it a wedding, a corporate gathering or a firm party. Mooste manor is made up of many stylishly renovated buildings and has plenty of room for events of all sizes.
The Folk House and its possibilities:
Perfect venue to host a wedding party for 80-100+ guests
Theatre-style set-up allows it to accommodate up to 600 people
With tables and a dance floor the venue fits around 300 people
Really good acoustics, high quality sound- and light system and helpful staff
A spacious stage with plenty of room for dancing
Mooste Manor's main building is located right at the heart of a beautiful park by Mooste lake. There, as well as in the rest of the territory, you can find picturesque spots for ceremonies and photoshoots all throughout the year.
Accommodation
The manor houses up to 80 people. Guests can rest their heads in the rooms of Linakoja guesthouse, Mooste distillery and/or Mooste Health Centre.
Activities
Mooste Manor's Master's Guild is home to a lot of enterprises and non-profit organisations, who are more than willing to showcase their activities. You can have a look around at our smithery and even try the craft yourself! At the wool workshop you can buy handcraft produced from local materials right here in Mooste, our Clay Plaster Company gives you a chance to get to know South-Estonia's traditional clay construction and at our Folk Music School you can hear the music of the upcoming generation of our folk musicians.
Let us know about your wishes by using the form below!