Clay Plaster Company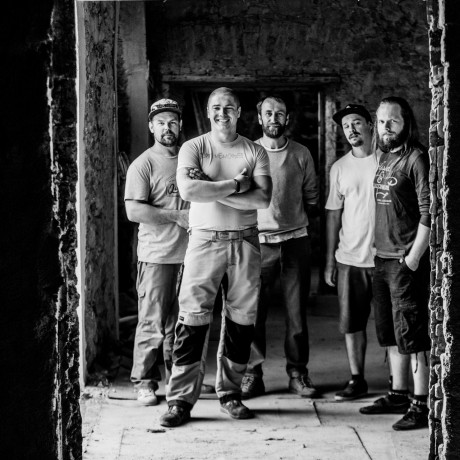 Saviukumaja is a company with more than 12 years of experience in selling, developing and manufacturing clay and lime building materials. The philosophy of Saviukumaja is to create beautiful, high quality and master friendly materials that are safe for people and the environment.
Clay - one of the world's oldest building materials, has a unique essence of warmth, depth, a wide range of shades, giving you an endless opportunity to create a variety of interiors.
Natural and pure white lime is flexible and durable and is suitable for finishing facades, not just indoors.
More information: